Commercial Business Fire and Water Damage Restoration
As a Memphis-based company, our most valuable asset is being a family owned business. As owners, we take the most pride in our family owned business and the quality of our work.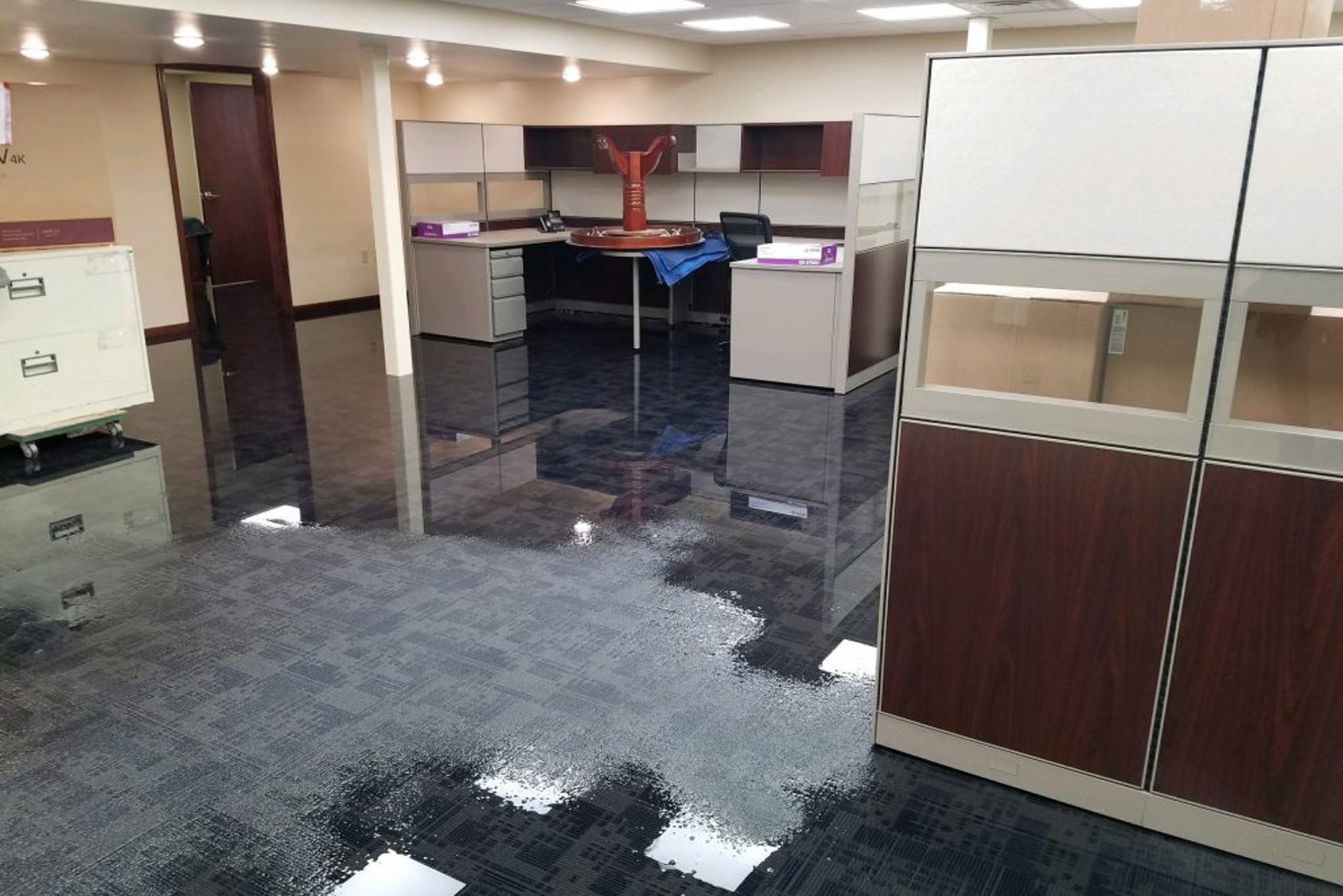 We're Here To Serve Your Commercial Restoration Needs
At then end of each day, the people we work with are simply doing their best part to give customers the highest possible quality of work because that's what it's all about. It's our main purpose here at AAA Service Company. No matter what happens, we are here to help, and here to serve.
Our Commercial Water & Fire Restoration Services Include:
24-Hour Emergency Service

Faster to Any Size Disaster

Highly Trained Restoration Technicians

A Trusted Leader in the Restoration Industry

Locally Owned and Operated

Advanced Restoration and Cleaning Equipment
Commercial Property Water Damage/Fire Damage Restoration
Call AAA Service Company today to schedule your Memphis commercial property water damage restoration or fire damage restoration services! We'll work with your schedule to provide you with the most convenient service times.
(901) 753-4432