Residential & Commercial Fire Damage Restoration
Our trusted methods give peace of mind and trust and we're proud of our focus on customer service.
Devastating and discouraging, fires wreak havoc on homes and commercial buildings alike. AAA Service Company truly understands the emotional and confusing time you're going through and our experienced team of trained technicians will work their hardest to help you deal with the after effects of fire damage.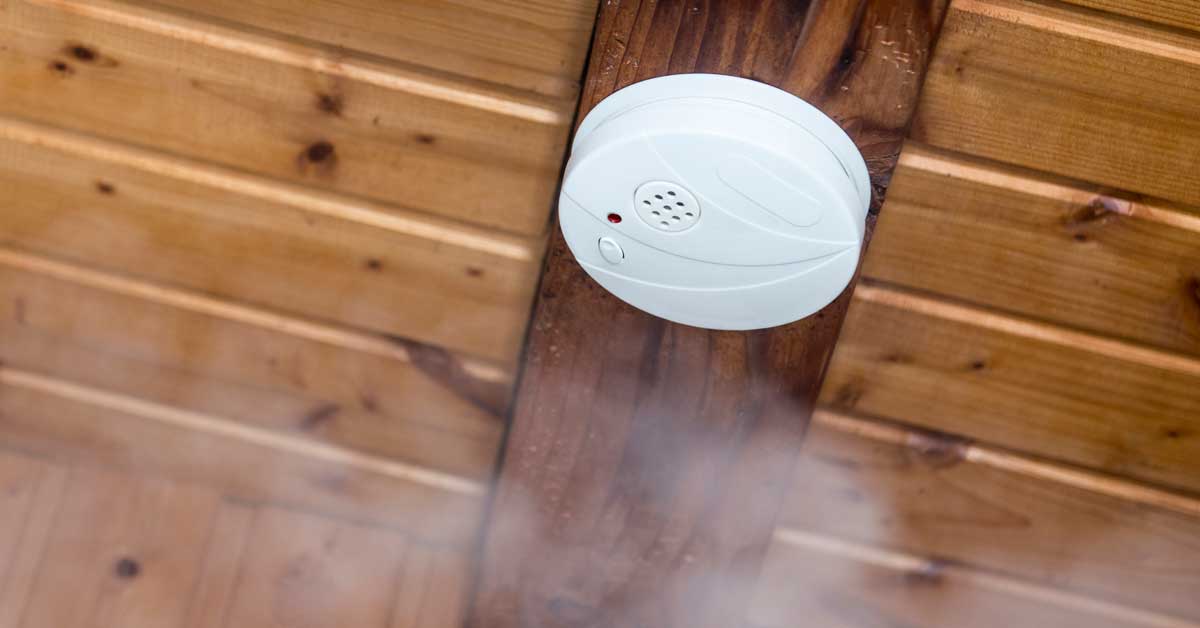 We understand the need to be available to our customers 24 hours a day, 7 days a week. When such a large investment of yours is damaged, we understand the urgency of the matter.
Even if your home or building isn't been affected structurally by fire damage, the lingering smoke and soot can cause damage that is extremely harmful to anyone entering the area. We'll properly ventilate the property ensuring the safety of anyone helping with the restoration and cleanup process. Then, our crew will skillfully remove any salvageable items to our secure storage area during the time of the restoration process. Our technicians will thoroughly clean, deodorize, and neutralize any soot or smoke damage on the surfaces of your property.
Our trusted methods have given peace of mind and trust to each customer that we've served, and we're proud of our focus on customer service. We'll help you work with your insurance companies during this time and help accommodate you with whatever you or your family may need.
AAA Service Company Knows Fire Restoration
Don't hesitate to call AAA Service Company for fire damage restoration night or day. We'll be here for you.  (901) 753-4432