Egg Decorating & Easter Fun!
Easter

is Sunday, April 16th and that means it's time to get our eggs dyed and beautiful!
---
Here are a few theories as to how Easter egg traditions came into play. Do you have a specific technique for egg dying? Share your photos with us on our social media accounts!
Click here for our Facebook and Twitter pages!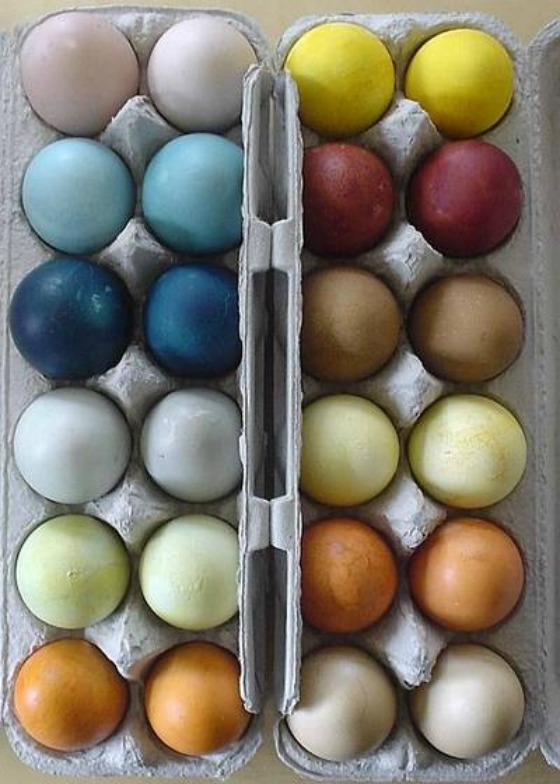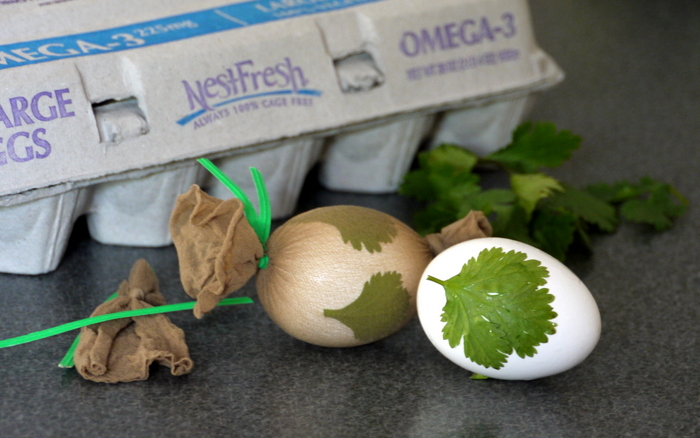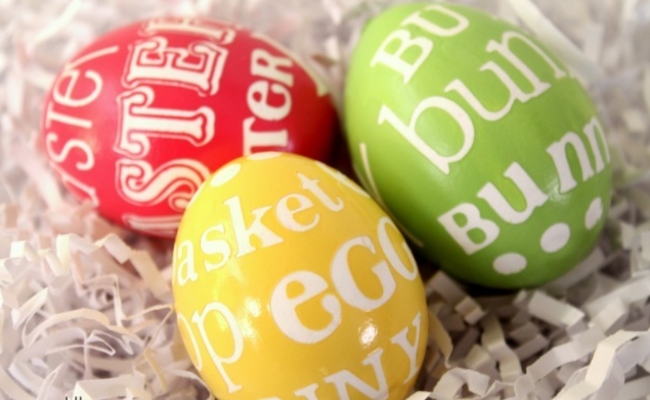 There are so many ways to have fun with dying Easter eggs! Have little ones and want less breakage? Try sticking an egg in a whisk! Fun, simple, and easy to hold for small hands! Have a happy Easter, Memphis