Staying in Motion for 2017
Memphis, we're so proud to call you home.
memphis-park
---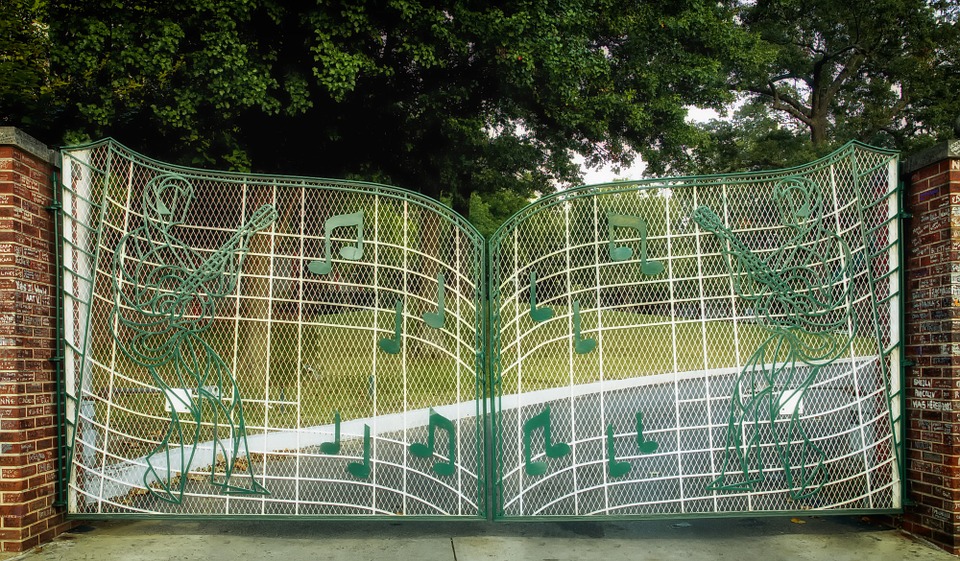 ---
Our neighbors and community are always involved in something meaningful and we're excited to be able to give back with our business. Water damage and fire damage can be devastating, and since most of the time it's unpredictable, it's even worse. We know that offering the most convenient services like 24/7 emergency lines and great customer service is important, but we can also offer you more than the other guy. We have over 50,000 square feet of storage space for your belongings, as well as over 15,000 square feet of climate controlled storage!
AAA understands you've worked hard for the material items you have and regardless of their value (sentimental or not), you should have a safe place to store your belongings. With the excess space we offer our customers and the options we can provide for them, we know that their valuables will be safe and protected while they're going through a most difficult time in their life.
Damage to your home and your personal items is stressful and heartbreaking, you shouldn't have to worry about the condition your things will be in during the process.
If you contact AAA, any time, 24/7, you're contacting a locally owned and operated company who is dedicated to providing you with professional water damage and fire damage restoration services no matter when disaster strikes. And in 2017, we're encouraging you to take the extra steps necessary to give back to your community.